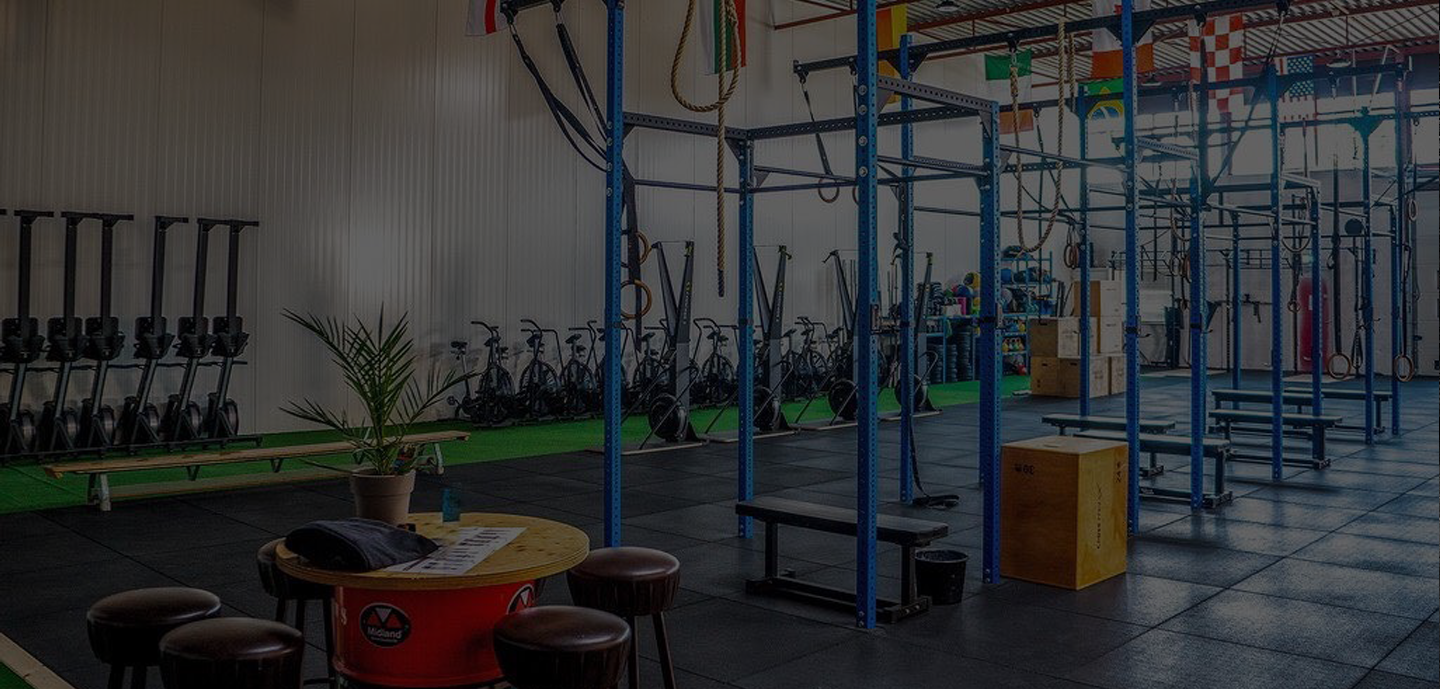 Membership
Regular and Unlimited memberships include our specialty classes OLY WOD and Gymnastics. In order to book a class you need to create an account by sending an email to ledenadministratie@crossfit071.com. We will add you to the system and you will receive and email from BoxChamp.
Starters
WOD twice a week.
No Open Gym/ No Specialty classes.
3 months contract
€ 79,-
Regular
WOD or Specialty three times a week.
Includes Open gym
3 months contract
€ 89,-
Unlimited
Unlimited WOD, Open Gym
and specialty classes.
3 months contract
€ 99,-
Punchcard
Valid for 12 weeks
WOD 10 times
Costs (only once):
€ 160,-
Fundamentals
The fundamental course is standard in our schedule and is essential to participate properly in our box.
2 Saturdays of 3 hours
Costs (only once):
€ 80,-
More about Fundamentals
Drop-ins
You are welcome to drop in to any of our regularly-scheduled WOD classes if you CrossFit regularly for at least 3 months at another CrossFit Affiliate.
1 WOD
Costs (only once):
€ 20,-
Book a drop-in
Terms and Conditions subscriptions
Our memberships are standard 3, 6 or 12 months (depending on the contract). After that, the term of notice is one month.
No subscription costs at all
Memberships are paid in advance
For every membership the term of notice is one month AFTER the period that you signed for
A membership is personal and NON-transferable